Stories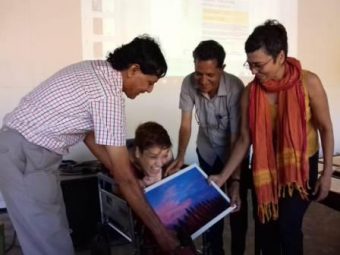 Life and talent of Frederika Menezes celebrated with an extravaganza of music, poetry and art at the Museum of Goa.
---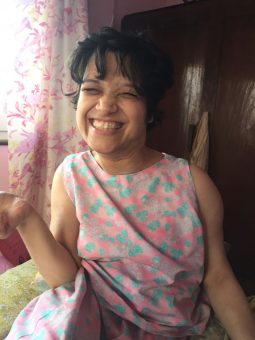 A Surprise Discovery From An Extraordinary Daughter of Goa She Can Paint! Forget cerebral palsy. Let's hear it fo
---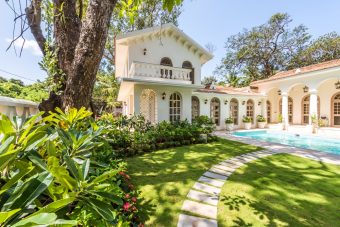 Isprava, a company that develops and manages luxury holiday homes in India, is pleased to announce the successful c
---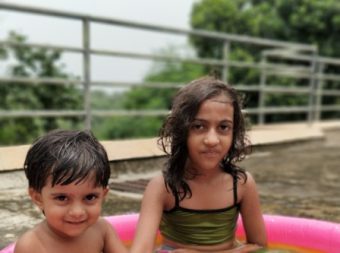 By Deepika Rathod Monsoon is the season that brings happiness to our life as it makes the environment cool after the hot a
---
One Woman's Fight For Tourism With A Conscience in Goa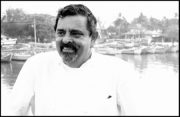 What Exactly Does Prince Charles Like To Eat?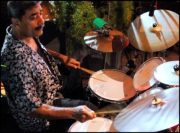 Legendary Lester Is Passionately Percussive
How Tragedy Transformed One Man's Life And The Countless Others He Helps
Offbeat Innovator Sets Out To Change The Universe, One Weird Idea At A Time
A Thoroughly Modern Priest Walks The Talk
No Posts Yet
News for Goa covering arts and entertainment, plus politics, the environment, the economy, lifestyle and many other topics. Goa Streets is committed to world-class journalism.