Fashion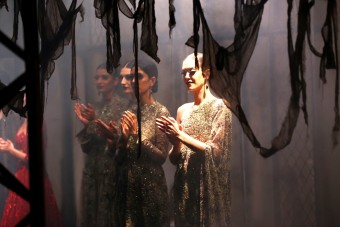 In Love & Lust with Louboutin
---
The Crown Goa was proud to present Monty Sally's construct
---
Sex and The Shoe
---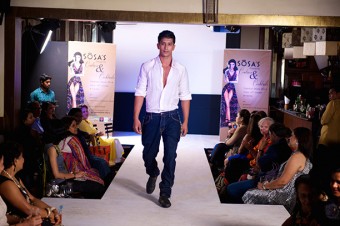 Whatever you wear, you must look "edgy"
---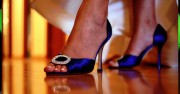 When Manolo tamed a Manuel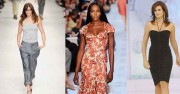 Supermodels are a dead breed!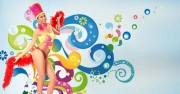 Sassy, Ribald and Very Wild
The World of Ramesh Dembla
A good looking girl's guide to good looks is not complete without the rituals of great make-up on her dresser.
No Posts Yet
From fashion designers to stylists in Goa, what clothes and accessories to buy and wear and where to shop in Goa, find all of it on Goa Streets.