Opinion
Wealth Inequality Is A Huge Issue. But Is Class Warfare The Solution?
---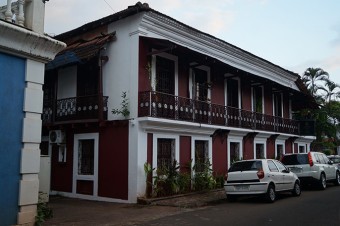 Will Panjim Be The Playground of Global Elites Or The Inclusive Home Of Its People?
---
Unlike Saudi Arabia and North Korea, India Has A Glorious Tradition of Successful Agitation
---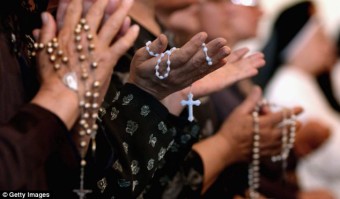 Christians, Too, Are Joining the Act
---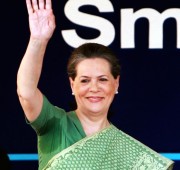 Who's More Indian, the Head of the Congress Party or the Governor of Louisiana?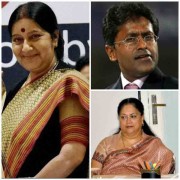 Is it too old-fashioned of me to request a bit of morality?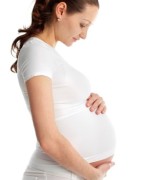 Is It Fair To A Newborn To Have A Mother In Her 60s?
A Story of Dehumanization
The Truth is, I Don't Care
Deepika Padukone's Vogue video helps shatter archaic attitudes
No Posts Yet