Cover Story

SAMIE Intellab's SeeTrue Set To Be a Game Changer in Vision Enhancement
---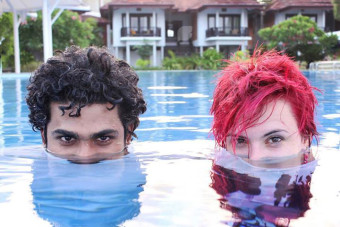 This Sizzlin' Summer
---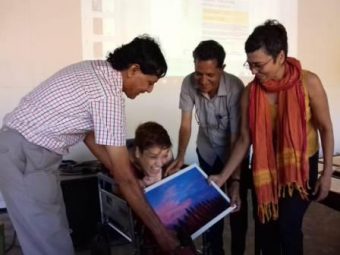 Life and talent of Frederika Menezes celebrated with an extravaganza of music, poetry and art at the Museum of Goa.
---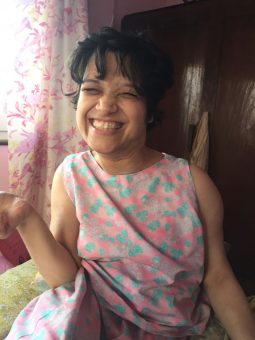 A Surprise Discovery From An Extraordinary Daughter of Goa She Can Paint! Forget cerebral palsy. Let's hear it fo
---
One Woman's Fight For Tourism With A Conscience in Goa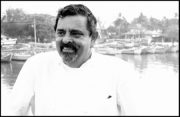 What Exactly Does Prince Charles Like To Eat?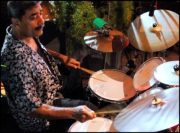 Legendary Lester Is Passionately Percussive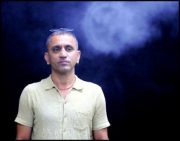 Offbeat Innovator Sets Out To Change The Universe, One Weird Idea At A Time
Come September and I started making plans to arrange housework schedules around the International Film Festival of India
Where the Action Is The rains arrived a while back and will be gone soon enough. So, folks, vcialis 40mg maybe it's (h
No Posts Yet
Goa Streets is a weekly English News magazine published in Goa. It provides the latest on Goa covering arts and entertainment, plus politics, the environment, the economy, lifestyle and many other topics.