Sports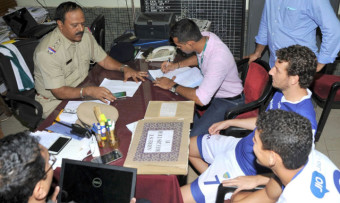 And Then Faces Judgment
---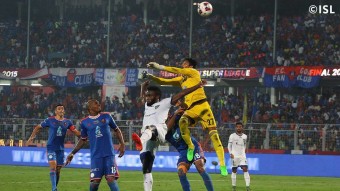 And The Short Journey From Euphoria To Despair
---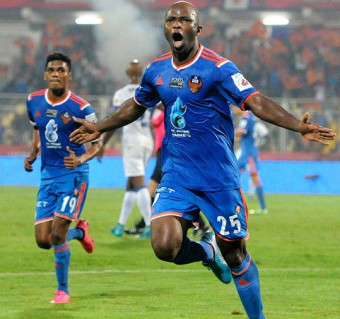 FC Goa Finishes Top of The ISL Table!
---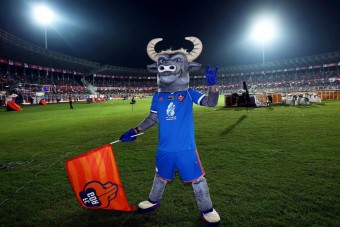 Kudos To FC Goa!
---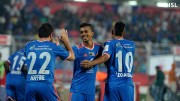 Four Points In Two As Goa Bleeds Blue
The Promising Future of FC Goa and Football In the Sunny State
Is There An Adult In The Room, Please?
A Rising Star in Women's Football
In Need of a Helping Hand... Or Foot!
India's premier football league fights a battle of survival with Goan teams failing to attract crowds.
No Posts Yet
Sports events in goa, covering football, cricket, beach volleyball, water sports, outdoor adventures and many more