Stories
The English word kebab comes from the Persian (kabāb) according to Sevan Nişanyan, an etymologist of the Turkish languag
---
We draw inspiration from the era of 1920's in America that shaped the bar industry and created trends for restaurants that
---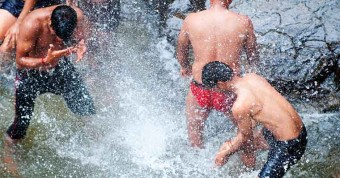 Who said there's an off-season in Goa? It can be argued that there's no better time to be in Goa than the monsoons, t
---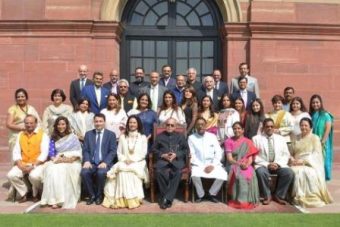 This power couple designed a menu inspired by their journey around the world,
---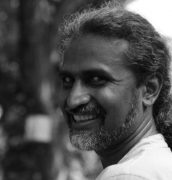 MOG Sundays presents a talk by Stalin K,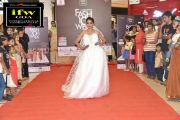 IFW Season 2 Goa commenced on the 7th of May 2017 at Mall De Goa, Porvorim at 8.30pm .
Alliance Française Panjim wants to promote meetings between French and Indian artists.
A specialist in sensory and environmental manipulation for people with autism
Publisher, Journalist And Cyber Junkie Makes Writers' Dreams Come True
MOG Sundays presents a talk by Victor Rangel-Ribeiro author of the award-winning novel Tivolem.
No Posts Yet
News for Goa covering arts and entertainment, plus politics, the environment, the economy, lifestyle and many other topics. Goa Streets is committed to world-class journalism.