Explore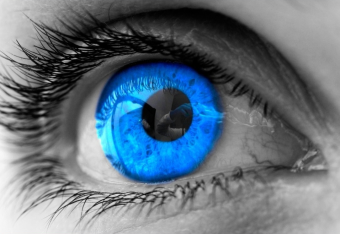 Whacky, Wild and Naughty!
---
We all know that the monsoons are great for home bodies. Experiencing the crashing rains ..
---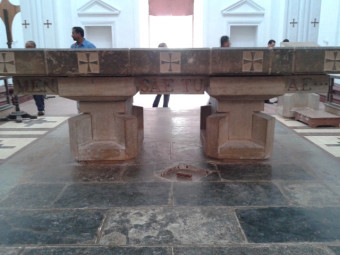 Some Goan secrets will never be known.
---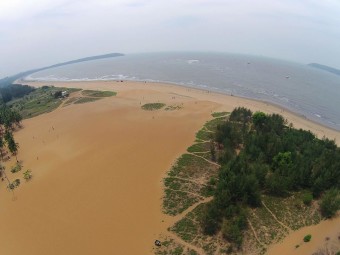 Eye Feasts In The Sunny State
---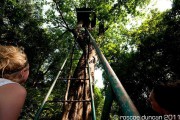 10 Unusual, Slightly Whacky, Entirely Stimulating Things To Do In Goa During The High Season!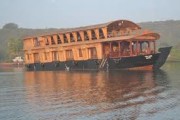 Here's The Goa Streets List. Enjoy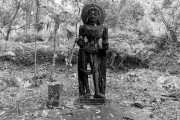 Hundreds of statues of famous persons, deities and saints grace the public gardens, churches, temples and museums of Goa
Corruption, Fancy Fountains, Car Fees and The Question, Who is a Goan?
There are more ways to slashing travel expenses than haggling with the cab driver!
And The World Beneath The Sea
No Posts Yet
Looking for holidaying destination filled with breathtaking attractions and wonders then look no further than Goa an exotic beach land.