Stories
Transforming Arts & Literary Scene of Goa
---
Goan Lad Comes Home To Set Up Classy Café
---
Cards for occasions ranging from Birthdays, Wedding Anniversaries to festivals like Diwali and Christmas are available.
---
'Paradise School is poised to deliver what we stand for - developing students to cultivate an informed curiosity and a l
---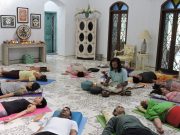 A journey through sound , a sound energy healing and meditation workshop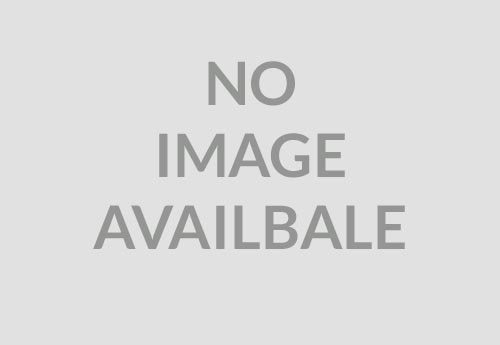 Join us @ MOG this Friday at 7:30 pm, August 4, 2017 as we bring to you Sound Check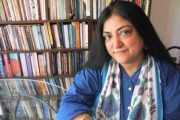 Asha Vernekar will talk about Strategies for prevention and Control of HIV/ AIDS under National AIDS Control Program.

Where the Action Is The rains arrived a while back and will be gone soon enough. So, folks, vcialis 40mg maybe it's (h
AZ.U.R. at The Marriott – Goa, known far and wide for its innovative cuisine
Join us for a talk by Nirmal Kulkarni an affable eco-warrior on the topic "The Malabar Pit Viper- wonder of the Wester
No Posts Yet
News for Goa covering arts and entertainment, plus politics, the environment, the economy, lifestyle and many other topics. Goa Streets is committed to world-class journalism.