Stories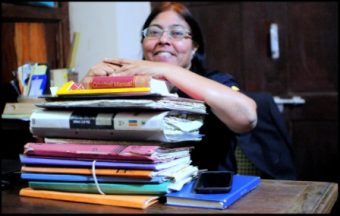 "And finally, Albertina, is there anything you would like to add?"
---
Dreaming of the Future, Reminiscing on the Past, He Still Paints At 92
---
Aquasail India (pioneers in leisure sailing in India) and AXIS BANK (India's third largest private bank) hosted the 2ND
---
Perfect weather and a serene stretch of sun-kissed shores of Goa is hosting the vClusive Cup - India Yachting Festival
---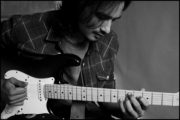 His Stunning Voice Can Move You To Tears. So Why Is Vamsee Krishna So Unhappy?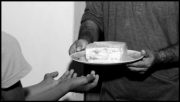 His food bank nourishes all in Goa who can't afford the price of food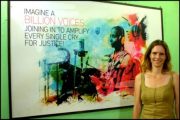 "news by those who live it."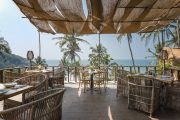 Antares is the brightest star in the Scorpius constellation.
Come September and I started making plans to arrange housework schedules around the International Film Festival of India
If there is one person who's the undisputed father of culture in Goa, it is Victor Rangel-Ribeiro.
No Posts Yet
News for Goa covering arts and entertainment, plus politics, the environment, the economy, lifestyle and many other topics. Goa Streets is committed to world-class journalism.