Music & Nightlife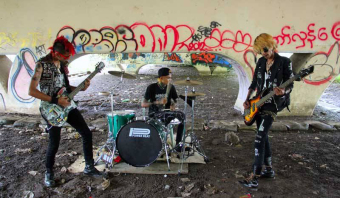 A Labour of Love
---
A Ghoulish Guide To Deathly Parties
---
Who Wudda Thunk Our Very Own Goa is Home to THIS!?
---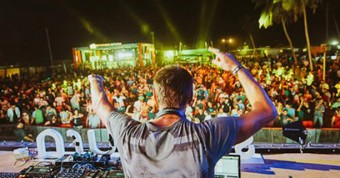 Best Places in India to Party Hard!
---
A Happening place for Lovers (of live music!)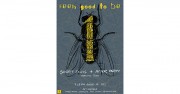 Goa Film Clubs
A Review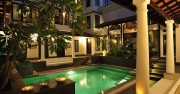 With Joe & Shefali Alvares
Note to the Censor Board: There's an 'N' in the word, so lay off!
No Posts Yet
Goa nightlife and music guide plus information on parties, clubs, bars, lounges and beach shacks