Music & Nightlife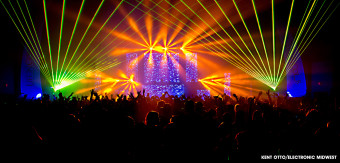 Feel the Beat at Waters Beach Lounge and Grill
---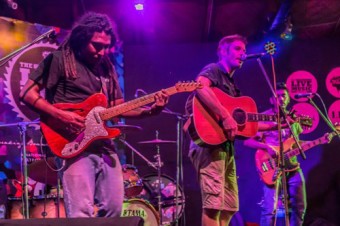 Kudos to art escape for Redefining the Music Scene in Goa
---
Relax enjoy and drinks up!
---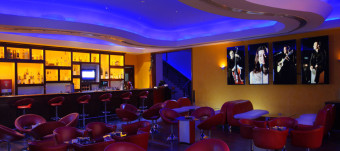 The First Ultra High Definition Entertainment Platform
---
How Alternative Festivals Are Taking Goa By Storm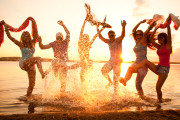 In The Goan Outdoors!
Second edition of LOL Mondays featured Atul Khatri and he killed it
Rockin' Times in Nerul at a World - Class Property
Is she Goa's best singer? If you think so, you're not alone!
No Posts Yet
Goa nightlife and music guide plus information on parties, clubs, bars, lounges and beach shacks