Cover Story
I treat the IFFI like an almost-free trip around the world
---
Who Said You Can't Enjoy Opulence And Love The Planet, Too?
---
Too hot? That may be a good thing!
---
It's called the "Layover App" but it may as well be called the "Affable App."
---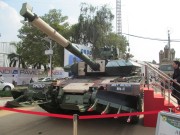 It Seems Like A Nice Idea. So Why Are So Many Goans Opposed?
Hallowed Rhythms Echo Through The Ruins of Old Goa
Love Is In The Air!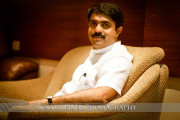 New Political Movement Promises A Different Path
As Goa Suffers A Loss of Identity, Some See A Culture Enriched
Did You Know That Goa's Most Successful Governor Was Jewish?
No Posts Yet
Goa Streets is a weekly English News magazine published in Goa. It provides the latest on Goa covering arts and entertainment, plus politics, the environment, the economy, lifestyle and many other topics.