Cover Story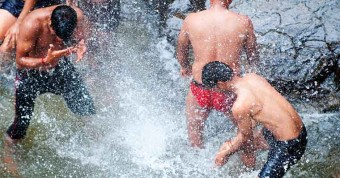 Who said there's an off-season in Goa? It can be argued that there's no better time to be in Goa than the monsoons, t
---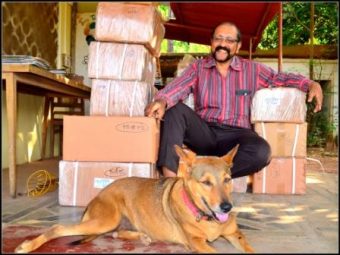 Publisher, Journalist And Cyber Junkie Makes Writers' Dreams Come True
---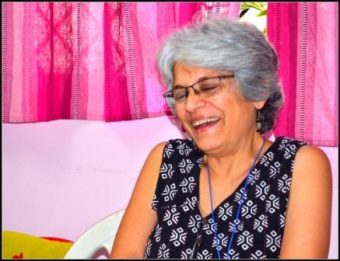 Trailblazers of Goa: Passionate People Who Make a Difference Goa's Top Advocate For Children's Mental Health Helps Bui
---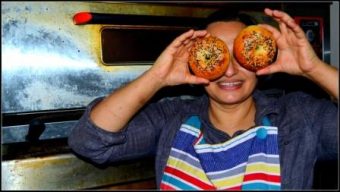 This Shouty Chef Is Deliciously Sweet And So Are Her Cupcakes
---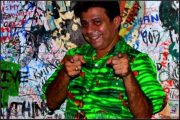 His Name Is Prince, But He Is The King Of Tiatr The Zaniest Guy In The Goanest of Art Forms
To be recognized as a leader in using quality products, great fun, attentive service with a dash of attitude.
The Seventh edition of GALF is by far the biggest, broadest and most spectacular literary gathering to take place in Goa
A Movie Buff's Paradise Bares Joy and Tragedy Of Humanity
I treat the IFFI like an almost-free trip around the world
Who Said You Can't Enjoy Opulence And Love The Planet, Too?
No Posts Yet
Goa Streets is a weekly English News magazine published in Goa. It provides the latest on Goa covering arts and entertainment, plus politics, the environment, the economy, lifestyle and many other topics.