Stories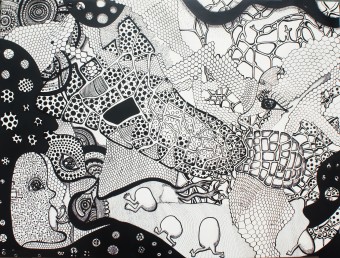 At Cube Gallery
---
By Kornelia's Kitchen
---
And For Bringing Melodious Joy To Our Lives
---
From Singing in Dubai and Kuwait to Helping Rebuild Iraq Goan Dynamo Rescues Street Animals Through Her Shelter"HOME"
---
A VERY SPECIAL EVENING CELEBRATING INTERNATIONAL WOMEN'S DAY - MARCH 8, 2017 - WEDNESDAY CAMPAIGN THEME: #BEBOLDFORCHA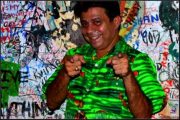 His Name Is Prince, But He Is The King Of Tiatr The Zaniest Guy In The Goanest of Art Forms
A unique Park Hyatt Masters of Food & Wine journey across Chennai, Goa and Hyderabad.
"This fest is a quest to go back to living in harmony with the rhythms of nature while learning how to improve one's
Trailblazers of Goa: Passionate People Who Make A Difference Story-Teller Extraordinaire Multi-Lingual, Multi-Talented A
Casino Strike took the pleasure of introducing Casino Strike to the industry
No Posts Yet
News for Goa covering arts and entertainment, plus politics, the environment, the economy, lifestyle and many other topics. Goa Streets is committed to world-class journalism.