Stories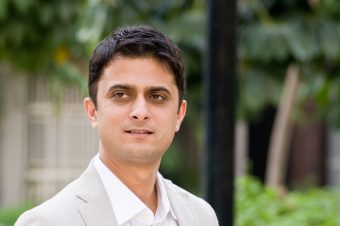 A first-of-its-kind digital storytelling of lesser-known Indian women
---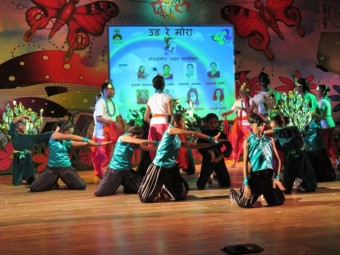 With Pettul Dance Event
---
Growing up in Goa in the 1970s and '80s, viagra buy I became aware that I was part of a "sandwich" generation:
---
Come, take the Plunge of Joy!
---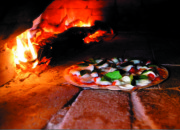 Dine As The Italians Do At A Quaint Trattoria In The Heart Of The Goan Capital
Join us at 11:00 am on Sunday, June 18th, 2017 at Museum of Goa, as Ashwani Kumar talks about curing and curbing the ons
The English word kebab comes from the Persian (kabāb) according to Sevan Nişanyan, an etymologist of the Turkish langu
We draw inspiration from the era of 1920's in America that shaped the bar industry and created trends for restaurants th
Who said there's an off-season in Goa? It can be argued that there's no better time to be in Goa than the monsoons,
This power couple designed a menu inspired by their journey around the world,
No Posts Yet
News for Goa covering arts and entertainment, plus politics, the environment, the economy, lifestyle and many other topics. Goa Streets is committed to world-class journalism.