Stories
A specialist in sensory and environmental manipulation for people with autism
---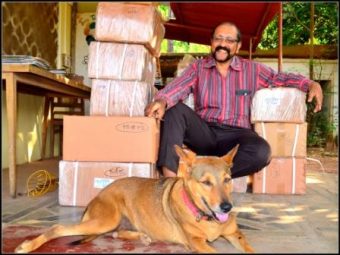 Publisher, Journalist And Cyber Junkie Makes Writers' Dreams Come True
---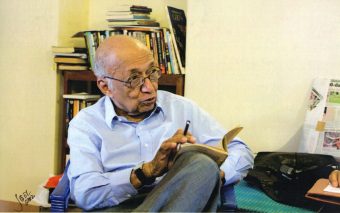 MOG Sundays presents a talk by Victor Rangel-Ribeiro author of the award-winning novel Tivolem.
---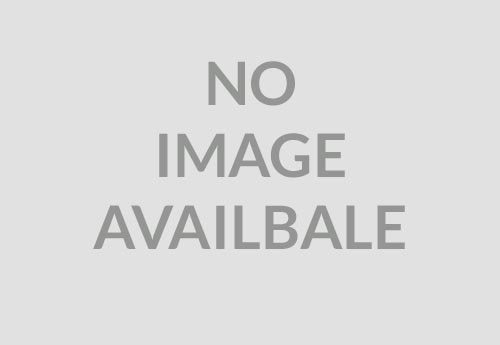 The annual festival that celebrates the fruit of Goa through enriching experiences.
---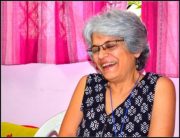 Trailblazers of Goa: Passionate People Who Make a Difference Goa's Top Advocate For Children's Mental Health Helps B
Nelson Paes, Goa's top mixed martial arts (MMA) fighter is all set to make India proud at the first ever Brave Combat
India's First Truly Wheelchair Accessible Beach Festival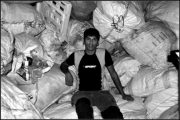 Waste Warrior Fights For A Cleaner, Greener Goa
He's back and thirsting for more! Goa's top mixed martial arts (MMA) fighter Nelson Paes is all set to make India pr
The Goa Hunt 2017 is organized by Goa Tourism Development Corporation in association with Honda Motorcycle & Scooter Ind
No Posts Yet
News for Goa covering arts and entertainment, plus politics, the environment, the economy, lifestyle and many other topics. Goa Streets is committed to world-class journalism.