Cover Story
And the joy of the Grape Escapade
---
New Entertainment Sport Set to Take Goa By Storm
---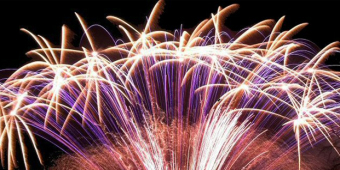 Starting 2015 With A Bang
---
Where To be In Goa If You Want A Memorable Start To 2015
---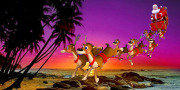 How Goa blends old traditions and new trends to create a unique celebration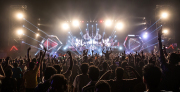 Music in the Sunny State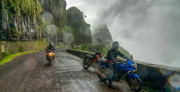 Better watch out December has come to Town!
The 17th Exposition of St Francis Xavier
Your Guide to India's Top Romance Destination
No Posts Yet
Goa Streets is a weekly English News magazine published in Goa. It provides the latest on Goa covering arts and entertainment, plus politics, the environment, the economy, lifestyle and many other topics.