Arts & Entertainment
The First 'Inspire Trust' International Artists Residency 2015
---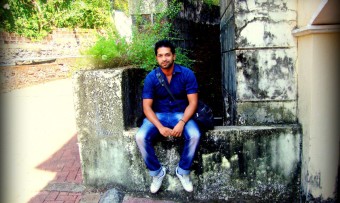 The doctor with dancing feet
---
"Sensuality is connected with the 9 rasas (emotions) of a woman.
---
Views From the Tiatr World
---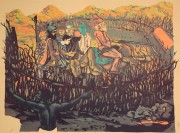 30 Top Artists Connect The Histories of Goa
Exhibition on till April 3rd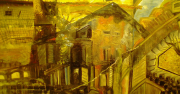 An Artistic Journey by Dr. Nandita Desai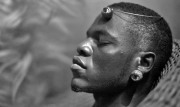 And Goa Streets Approves!
In case you're wondering, that's short for Kama Sutra!
No Posts Yet
Goa arts & entertainment guide with listings on art, events, nightlife, shows, clubs and other attractions