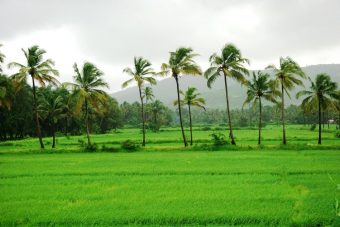 The government is finally pushing it. So why are environmentalists opposed?
---
Triumph of A Literary Spirit
---
At Least We Think So...
---
Artists at Sensorium Fest Challenge The Boundaries And Dualities Of Life
---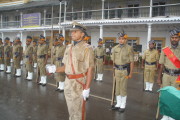 As Goa Suffers A Loss of Identity, Some See A Culture Enriched
Crafting An 'Art In Nature' Project at MOG
A Highly Eventful Symposium Brings Out Intense Emotion and Intellect
Declare This A World Heritage Place!
Some Goan secrets will never be known.
At Park Hyatt Goa Resort and Spa
No Posts Yet