Enquiry
Why It's Not Exactly True To Call This Season A Disaster
---
Is Their Activism Really Good For Goa?
---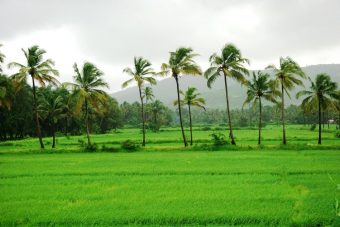 The government is finally pushing it. So why are environmentalists opposed?
---
Goa's 47 Lakh Coconut Trees Have Lost Government Protection
---
Who's Telling The Truth? And Will He Actually Do Time?
But End Up With Meow Meow Or Crystal Meth
Why Doesn't The Goa Government Have Any?
How He Died Takes A Back Seat To The Inflamed Passions Of Those He Left Behind
In Some Ways, Goa Is India's Paris
Witnesses And Police Say He Drank Beer And Drowned Accidentally But Goans Aren't Buying The Story
No Posts Yet