Uncategorized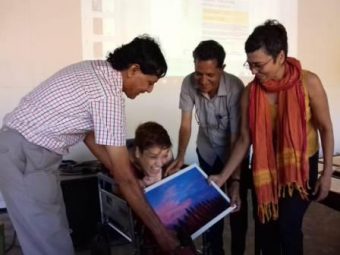 Life and talent of Frederika Menezes celebrated with an extravaganza of music, poetry and art at the Museum of Goa.
---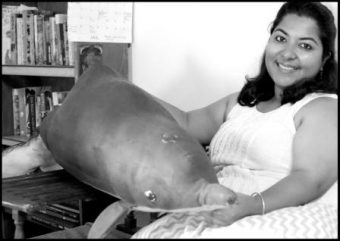 One Woman's Fight For Tourism With A Conscience in Goa
---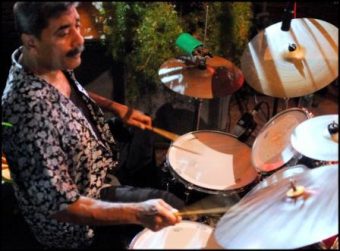 Legendary Lester Is Passionately Percussive
---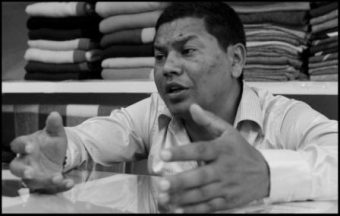 How Tragedy Transformed One Man's Life And The Countless Others He Helps
---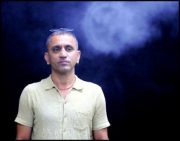 Offbeat Innovator Sets Out To Change The Universe, One Weird Idea At A Time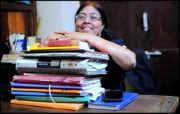 "And finally, Albertina, is there anything you would like to add?"
Aquasail India (pioneers in leisure sailing in India) and AXIS BANK (India's third largest private bank) hosted the 2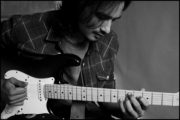 His Stunning Voice Can Move You To Tears. So Why Is Vamsee Krishna So Unhappy?
Transforming Arts & Literary Scene of Goa
Join us @ MOG this Friday at 7:30 pm, August 4, 2017 as we bring to you Sound Check
No Posts Yet