Feature
Join us for Shabdam - a journey through sound , a sound energy healing and meditation
---
His key strength is the in-depth understanding of the Football ecosystem in India.
---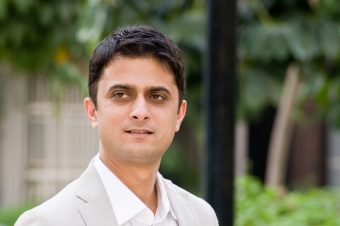 A first-of-its-kind digital storytelling of lesser-known Indian women
---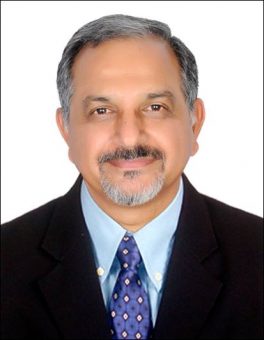 Join us at 11:00 am on Sunday, June 18th, 2017 at Museum of Goa, as Ashwani Kumar talks about curing and curbing the onset
---
The English word kebab comes from the Persian (kabāb) according to Sevan Nişanyan, an etymologist of the Turkish langu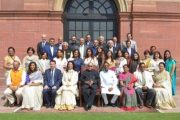 This power couple designed a menu inspired by their journey around the world,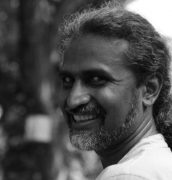 MOG Sundays presents a talk by Stalin K,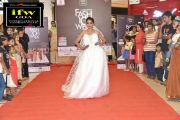 IFW Season 2 Goa commenced on the 7th of May 2017 at Mall De Goa, Porvorim at 8.30pm .
Alliance Française Panjim wants to promote meetings between French and Indian artists.
A specialist in sensory and environmental manipulation for people with autism
No Posts Yet