Feature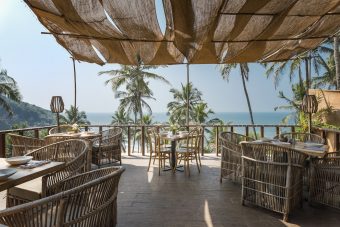 Antares is the brightest star in the Scorpius constellation.
---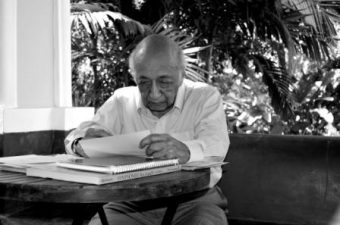 If there is one person who's the undisputed father of culture in Goa, it is Victor Rangel-Ribeiro.
---
'Paradise School is poised to deliver what we stand for - developing students to cultivate an informed curiosity and a l
---
A journey through sound , a sound energy healing and meditation workshop
---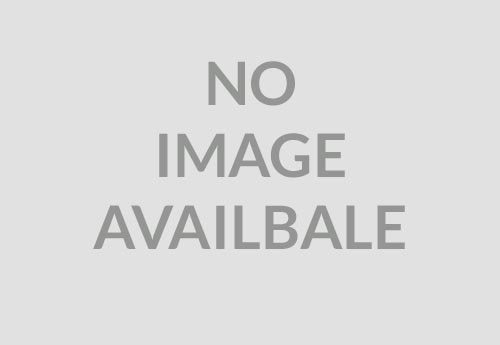 Join us @ MOG this Friday at 7:30 pm, August 4, 2017 as we bring to you Sound Check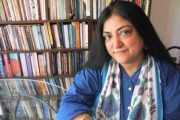 Asha Vernekar will talk about Strategies for prevention and Control of HIV/ AIDS under National AIDS Control Program.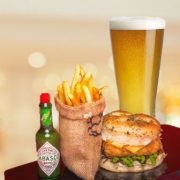 AZ.U.R. at The Marriott – Goa, known far and wide for its innovative cuisine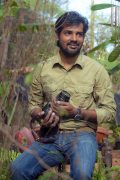 Join us for a talk by Nirmal Kulkarni an affable eco-warrior on the topic "The Malabar Pit Viper- wonder of the Wester
'It's a Girl: Dialogues with a Princess' set to bring about a dialogue on sensitive issues faced by women
Join us for Shabdam - a journey through sound , a sound energy healing and meditation
No Posts Yet