Fashion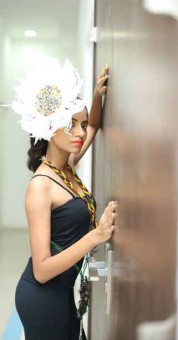 Style is the esscence of a woman, says ETHEL DA COSTA.
---
It's the rare woman who understands what looks best on her, says Ethel Da Costa.
---
No Posts Yet
From fashion designers to stylists in Goa, what clothes and accessories to buy and wear and where to shop in Goa, find all of it on Goa Streets.