And the joy of the Grape Escapade
---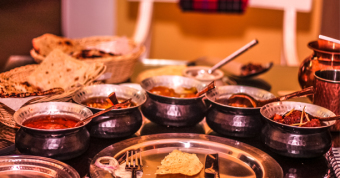 Chef/Restaurateur Xavr Norr strikes again!
---
Cage Fight
---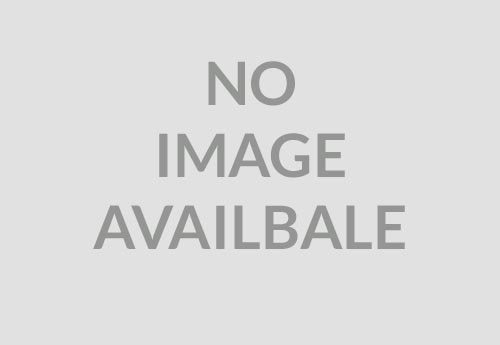 Goan Evenings - A Taste of Home
---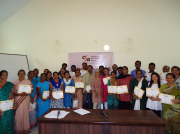 CSA organized capacity building workshop for care takers of children's home at Caritas Holiday home,Panaji CSA (Ca
Rockin' Goa This Weekend Don't Miss It!
Grand Hyatt Goa successfully hosted the finest party of the night.
No Posts Yet