10th October being observed as the World Mental Health Day
---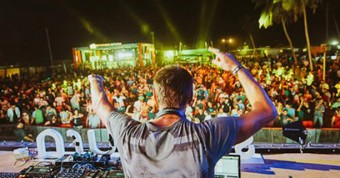 Best Places in India to Party Hard!
---
The story of a young widow who turned around her fate
---
(to be or not to be? that is the question)
---
When will she get the love and respect she deserves?
The travails of a broken heel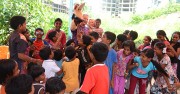 Puppeteer Ken amusing the kids with his bird puppet It is amazing how our journey keeps getting more and more exciting e
What's New and Hot in Goa's Automotive Universe?
Tom Yum Soup Go Oriental with Pan Asian Bowl Pan Asian Bowl has been pampering your Oriental senses for a number of year
What's Keeping Goa From Getting Fast Internet?
No Posts Yet