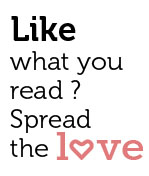 Share
Shades of India- A designer's Expo and Fashion show organised by Impression Entertainment in association with Media Waves Goa was held at The Park, Calangute on 20th Dec 15.
Seven designers from Indore, Bhopal, Mumbai and Pune displayed their beautiful designs on the ramp set beside the pool at The Park.
Models from different cities walked the ramp.
Celebrity designer Gagan Kumar opened the show with his bridal collections.
Featured designer Parisha Arenja, from Indore also displayed her designs and the show concluded with the display of celebrity designer Sumit Das Gupta.
Note: The corner is a regular space where businesses, entrepreneurs and all others with noteworthy projects can 'strut their stuff'