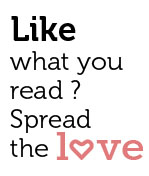 Share
The age old ceremony of cake mixing starts a few months before Christmas and the winter festivities and is considered to be an usher for good tidings and happiness.  Over the years, 'cake mixing' has become a celebrated ritual and is an occasion one looked forward to this time of the year.
The Park Calangute Goa welcomed the holiday season with a fruit soaking ceremony ahead of Christmas.
Spreading the cheer along with our Chefs & team, the ceremony invited participation of all friends, guests and partners amidst tradition and fanfare. Guests and colleagues rolled up their sleeves and put their hands in the mixing pots to make the perfect Christmas cake. The event was post our famous Sunday Bikini Brunch and had entertainment by Emmanuel which was very much liked by all.