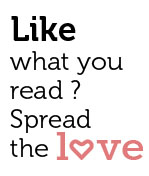 Share
Goa March 11 to 14
Dazzling, Glamorous Bellydancing Show
(Goa Streets Is Proud Media Partner For The Extraordinary Event!)
Coming to India for the first time, is a Belly dance Extravanganza evening with scintillating, glamorous, spectacular never-seen-before performances by leading, celebrity belly dancers flown in from around the world and India.
This is a part of a 4-day festival BWITCHS – India's Largest Belly dance Festival rooted in Women's Empowerment organized by Leena Viie and hosted at TITO'S COURTYARD.
Come prepared to be enchanted by the novel, exotic, award-winning performances showcasing the best of traditional belly dance and unique fusions.
You will be mesmerized and whisked away into the ancient lands of pharaohs and queens and sometimes tossed over to the fantasy world of vampires and witches and be brought to the safety of the classic and traditional.
The amazing line-up includes Classical Egyptian, Fantasy Fusion, Dramatic Oriental, American Cabaret, Indian Belly dance Fusion, Veil belly dance, Folkloric belly dance, Burlesque belly dance, among many others.
Support this movement of Women Empowerment through dance.
Be prepared to be bewitched!
The celebrity dancers include:
Nadia Nikishenko (Russia), Colleena Shakti (USA), Nika Mlakar (Slovenia), Natalie Nazario (Puerto Rico), Sedona Soulfire (USA), Meher Malik (India), Leena Viie (Bombay), Payal Gupta (Bangalore), Bindu Bolar (Bangalore), Deepthi Shetty (Bangalore), Essa Duhaime (Puna), Sana Pindare (Bombay), Pia Bhurke (Bombay)
….. among many others
Tickets Rs. 1500 including buffet
MARCH 13TH
Belly dance Party Night
This is a Belly dance performance and party evening which will also showcase spectacular performances by International and Indian belly dancers and varied styles of belly dance from traditional Middle Eastern to New Age and Edgy!
The audience is welcome to join in at the very end, move their hips, dance and feel the joy this dance form brings!
Tickets Rs. 1000
The Goa event is the festival's second edition. The first edition took place in Mumbai last year. Presented by acclaimed belly dancer and women's rights activist Leena Viie, the March 2015 Festival in Mumbai was a smashing success.
Bwitchs 2015 also saw the World's First Belly Dance Flash Mob held under the One Billion Rising Movement, which was held on Women's Day (March 8th).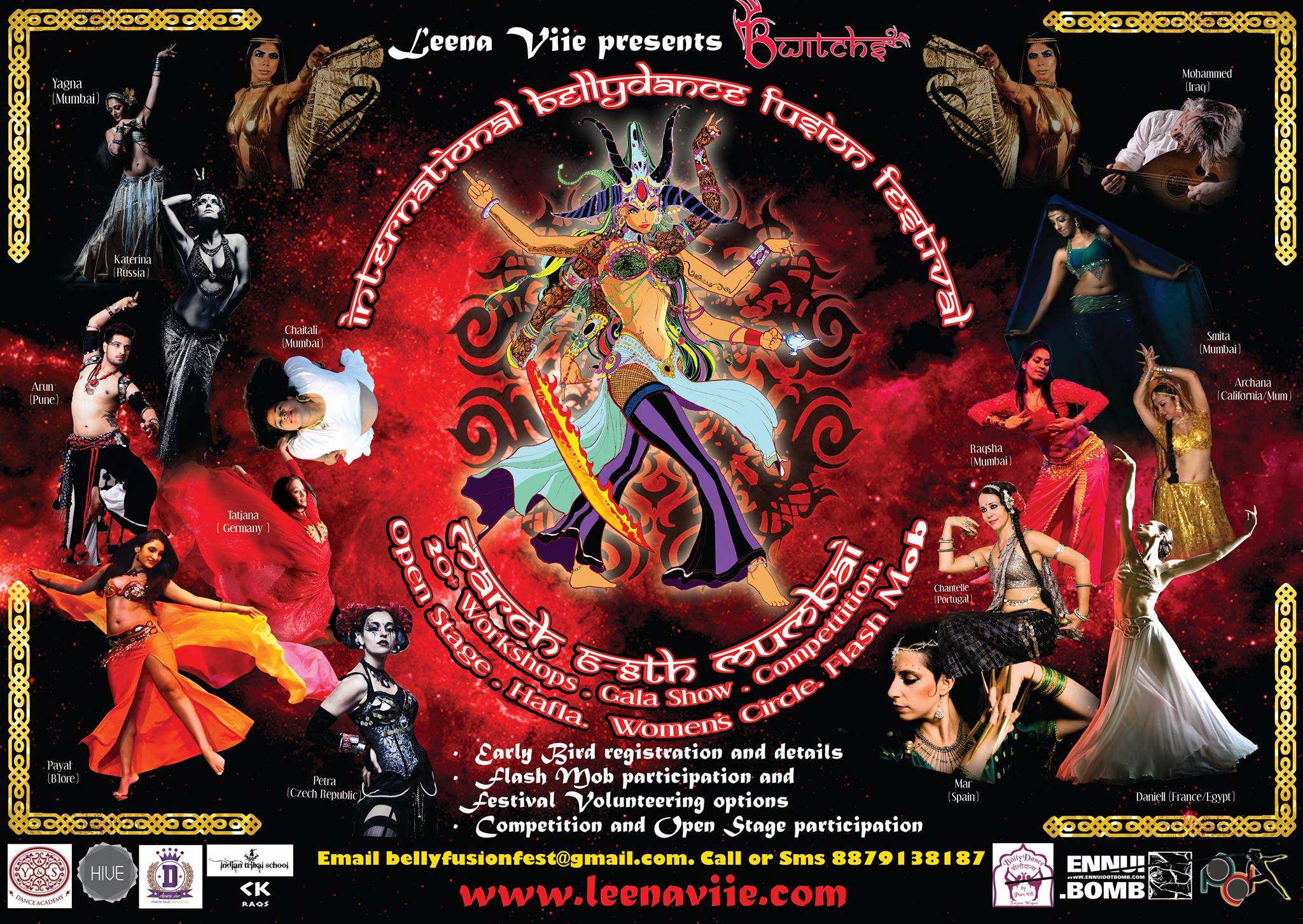 BWITCHS MARCH 2016
This year the Festival is even more ambitious!
On board are the Masters of belly dance and Fusion Belly Dance from around the globe. Add to that new themes and concepts aimed at uniting the community and taking ourselves and our dance to a whole new level.
In store is another Flash Mob, but this time it will include women whose life circumstances prevented them pursuing their dreams – acid attack victims, street children, HIV patients.
There will also be panel discussions with our Guest Teachers touching upon the festival theme of Women Empowerment.
Of course, no festival is complete without LOADS OF FUN!
That's why BWITCHS is GOING TO GOA! By the beach, with beautiful sunsets and sunrises, we shall all get together to make yet another edition of Bwitchs TRULY MEMORABLE!
Venue: Tito's Courtyard and Nazri Resort 
After the Nirbaya rape case in 2012, festival curator Leena Viie found herself in the middle of turbulent protests in New Delhi, on the receiving end of tear gas, lathis and cold water. Scared, shivering and drenched, she understood that her only choice was to carry forth with a strong statement about women's empowerment. All women, she says, must be able to walk freely, "unintimidated, unharrased, unafraid. This is the world we women deserve."
"Hence the name Bwitchs," Leena continues."Bewitch means to enchant, which all we belly dancers naturally do. We cast a spell on anyone who watches, since this indeed is a powerful feminine dance form."
"Bwitchis also rooted in the word 'witch',which is highly misunderstood. It means WISE woman. Our gut, our womb, our belly is a powerful seat from which arises this natural wisdom, perception, intuition. Women gifted with it were shunned, since it made them more powerful."
This is enchanting stuff, people. Don't miss the show!