Fun & Adventure
Celebrate your special occasion underwater, tadalafil pool parties and underwater celebrations
Sun Village Resort, Baga... 0832-2269409
White water rafting right here in Goa. Even in the dry season (there's enough water because of dam operations). Trips
Tilari River Gorge +91 7387238866
Overnight stay on the yacht, search Day Boat Trip, Fishing Trip, Kayaking Expedition, Sailing or a Peaceful day on Board
Splash out of 2012! slide into 2013 at Splashdown Waterpark.Great Music, pilule Great Food,Great Fun!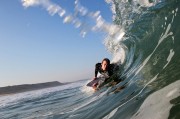 Offering Scuba Diving Equipment retail at competative international price.
Attractive corals, mind colored and beautiful, shells and fishes all invite exploration.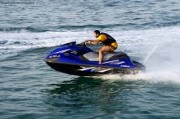 Zip across the surf on water scooters, which can be easily rented on the popular beaches.
---