Give Back Stories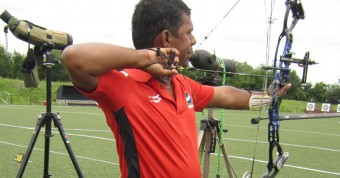 Deep inside the forest, under a thick canopy of a banyan tree, a man stands still, his bow poised, bowstring taut and ar
---
Imagine you want a day out on a beach in Goa, but you can't step out of your wheelchair. Not much you can do about it ri
---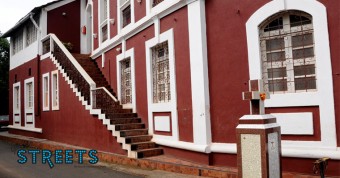 You don't have to go looking for heritage in Goa. Chances are that from most corners of this culturally vibrant state, h
---
Age has walked all over him. Forehead as wrinkled as a dry, shrivelled shitake mushroom. But sitting hunched over a chair,
---
Will makes its own way. That's the sum of my sister Avarella do Rosario's negotiation with life.  That is how a gir
In a village known for priests, footballers and sailors, Michael Beny Da'Costa doesn't mind being called 'garbage
Her green eyes sparkle under shapely brown eyebrows. Her arms are sunburnt but still unusually fair. She stretches her f
No Posts Yet
Goa charity guide with information on how you can donate money or time to organizations helping to make Goa a better place.