Feature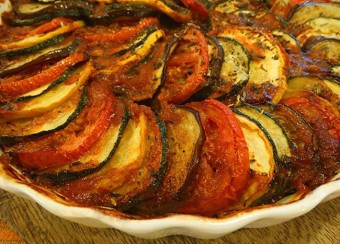 Back from the holidays, I felt like tying up loose ends before the end of the year. One of these loose ends is layered Rat
---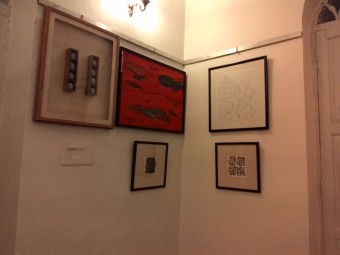 Art, After All, Is A Celebration Of The Human Spirit
---
Do You Have a Pet Cause? Are You Fighting For A Better World? Do You Have A Project Aimed At Improving The Lives Of The Pe
---
Ready To Rumba? Serious About Salsa? Mad For Merengue?
---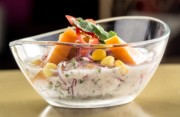 An Explosion Of Peruvian Flavour at the Park Hyatt Goa Resort & Spa
Struggles To Keep Pace With Tourists
A Delightful New Academy Offering Artistic And Life Skills Instruction Helps Pave The Way To A More Meaningful Life
World-class Fitness Centre Features Top Equipment, Huge Facility And Superb Trainers
What is this year's tourist season likely to bring?
No Posts Yet