Cover Story
A Sampling From The Past Year
---
The Truth About 'Special Status'
---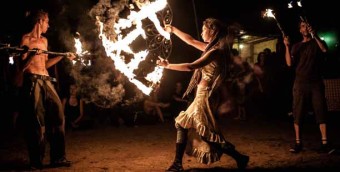 Electrifying The Season With An Off-Beat Twist
---
What makes this most Indian of festivals so special in Goa?
---
(to be or not to be? that is the question)
Gearing up for the Season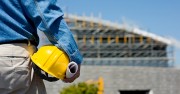 The Buyer's Market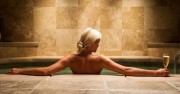 oooh là là" in Goa
The Bold Truth About Goa's Garbage Where there's a will, there's a way
It can't be easy being Him
No Posts Yet
Goa Streets is a weekly English News magazine published in Goa. It provides the latest on Goa covering arts and entertainment, plus politics, the environment, the economy, lifestyle and many other topics.