Cover Story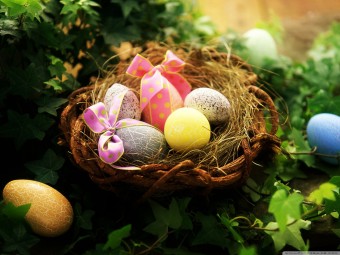 Ideas For A True Goan Easter
---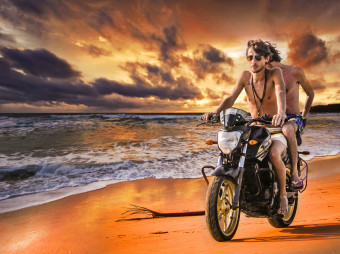 The Hot, the Unique, the Thrilling
---
Happy New Year To All!
---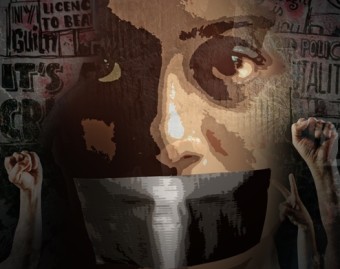 Intolerance and the Modi Revolution
---
A Burst of Colour, A Celebration of Life
Breathtaking Places to Say "I do!"
Just 'cuz you haven't HEARD of something doesn't mean it aint AMAZING!
it's Here
For the fun, the funky, the crazy and, of course, the hopelessly romantic
Where To Put Your Money Now
No Posts Yet
Goa Streets is a weekly English News magazine published in Goa. It provides the latest on Goa covering arts and entertainment, plus politics, the environment, the economy, lifestyle and many other topics.