Cover Story
Goan revellers take the 'leap of faith'
---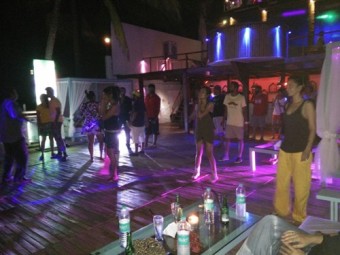 Hot Parties On Cool Nights This Monsoon
---
Goan Chief Minister's Performance Not Exactly Terrible
---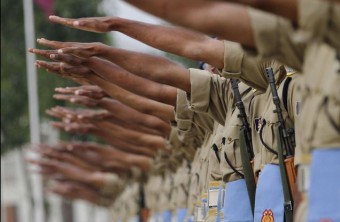 Whom exactly are they working for?
---
From Goa Streets
From Fish Bones To Cooking Gas
They Swept New Delhi. But Do They Stand A Chance in Goa?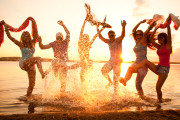 In The Goan Outdoors!
Ideas For A True Goan Easter
No Posts Yet
Goa Streets is a weekly English News magazine published in Goa. It provides the latest on Goa covering arts and entertainment, plus politics, the environment, the economy, lifestyle and many other topics.