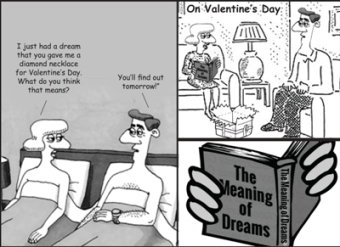 Issue No: 11 Date: Feb 7, 2015 Pg No: 12
---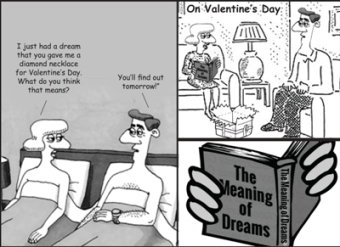 Issue No: 11 Date: Feb 7, generic 2015 Pg No: 12
---
In case you're wondering, that's short for Kama Sutra!
---
For the fun, the funky, the crazy and, of course, the hopelessly romantic
---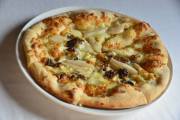 An Italian four-course wine pairing Dinner at Park Hyatt
'Take 5ive' Band Leader Rocks More Than Just Goa!
Organised by The One School Goa.
India's premier football league fights a battle of survival with Goan teams failing to attract crowds.
The airport may be inevitable, but the fight heats up
Thai-n-Wok and Siwa Salon & Spa are Panjim's Little Bangkok
No Posts Yet