BJP Government Is Pushing For Legalisation Of Bullfights, Flouting Global Trends And The Quest For A More Humane Goa
---
It's About Spiritual Connection, sale Renewal, And the Victory Of Good Over Evil The Hindu festival of Dussehra 
---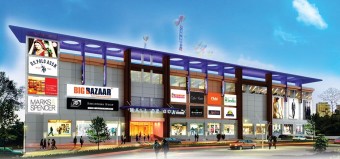 Is Goa Finally Getting A Proper Shopping Mall?
---
What Do Goa And Bhutan Have In Common?
---
And She Does It With Clay
What A Treat To View His Work In Goa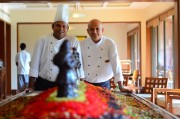 At Park Hyatt Goa
Pacheco, Alemao and Kamat are free for now, but until we make a real dent in corruption, can the rest of us be truly fre
Fun, Travel and Adventure With A Conscience!
Back from the holidays, I felt like tying up loose ends before the end of the year. One of these loose ends is layered R
No Posts Yet