The Fight Heats Up Between Taxis and Rent-A-Cars
---
There are more ways to slashing travel expenses than haggling with the cab driver!
---
Take A Journey with Artist Clarice Vaz. And Awake.
---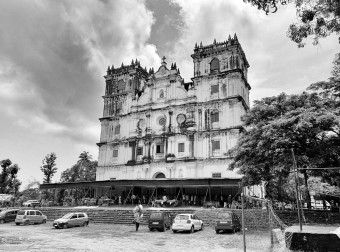 Local publishers hit on a new model for selling their books
---
Keep calm and play on
Pychologist, Counselor, Teacher and Woman of Spirit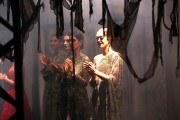 In Love & Lust with Louboutin
At Florida Gardens, Colva Police Station Road, Colva, Goa
Yes, Goa Wants To Attract International Attention. But Not This Way, Please!
A Room With A View On The Exclusive Odxel Beach
No Posts Yet