The Fight Over A Proposed Golf Course Reaches Boiling Point
---
Is There An Adult In The Room, Please?
---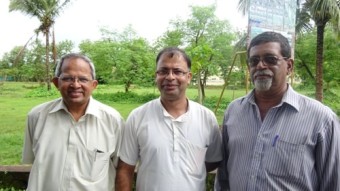 Yes, It's Still OK To Work The Land In The 21st Century!
---
Why has it been so hard to establish a world-class harbour in this coastal paradise?
---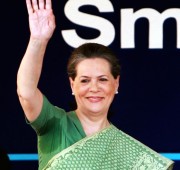 Who's More Indian, the Head of the Congress Party or the Governor of Louisiana?
Only 16,000 Years!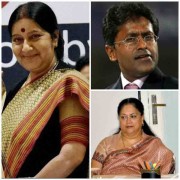 Is it too old-fashioned of me to request a bit of morality?
And The World Beneath The Sea
Greetings from Sharayu Lifespaces!
To Become Unique Home Decor
No Posts Yet