With Tarun Tejpal in jail for three months, his media empire flounders
---
Can the drivers – and Goa – adapt to a changing tourism universe?
---
Designing Kitchens... And Dreams
---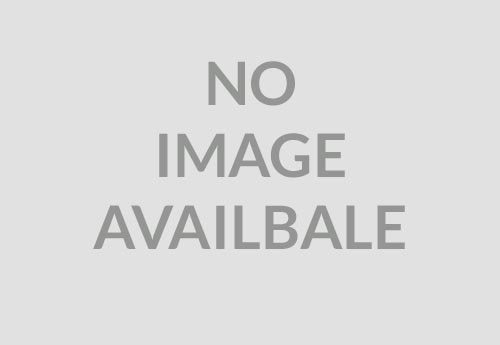 Crawling, Psychotherapy and all that Jazz
---
A life changing cardiac Surgery on a 31 week Old infant brings back joy to the parents
Fabulous new wines launched in Goa
Diet Clinic Powered by Harpreet Pasricha.
India's leading affordable casual dining restaurant launches its first restaurant at S.G.P.D.A Market complex, Margao.
No Posts Yet