Are Traditional Fishermen A Dying Breed In Goa?
---
Suraj Chavan was killed on New Year's Day
---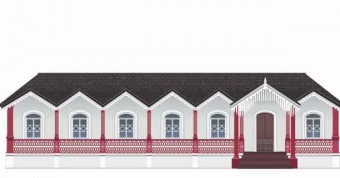 And So Are Her Houses
---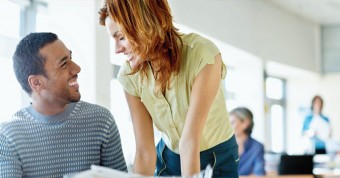 Dear Acaricia May, medical   I have a problem at work that I haven't told anyone about. It seems that my boss wants to
---
A guide for the ungrateful
Written & directed by Isabel Santa Rita Vas
The 2014 Guide Book for Men
Winter complaining. It's ain't that cold.
Don't let these frauds dupe you, or worse
Discovery of a rare breed of selfless souls
No Posts Yet