Where Will He Take Goa ?
---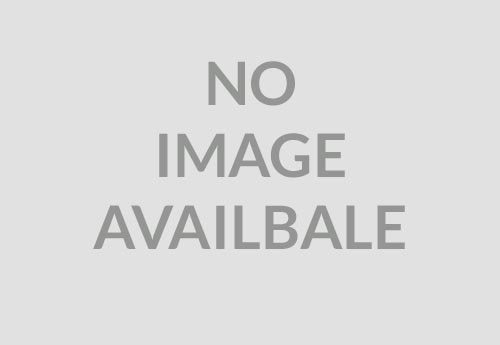 One of the Premier Culture Events of the Subcontinent
---
New Dining kid-on-the-Block
---
An 'Only-In-India' Extravaganza
---
To Attract Visitors and KEEP THEM!
This Week
How One Resort is Enriching the Experience of the St. Francis Xavier Exposition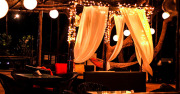 Make no mistake. Cheenos may be party central, but come with an appetite!
The 17th Exposition of St Francis Xavier
The Goa International Jazz Live Festival 2014 is here
No Posts Yet