Is it possible to understand? The trick is NOT TO TRY
---
For North Easterners…
---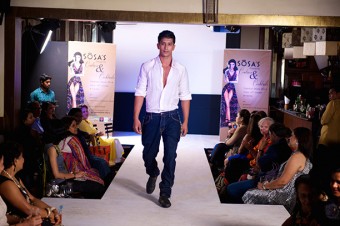 Whatever you wear, you must look "edgy"
---
Children are born curious. We must nurture that instinct rather than beat it down.
---
Park Hyatt Masters of Food and Wine is a series of sophisticated culinary and beverage experiences hosted at Park Hyatt
Vol No: 02 Issue No: 43 Date : October 17, 2014 Pg No: 12
Recipes for a truly Goan Diwali!
Who Wudda Thunk Our Very Own Goa is Home to THIS!?
What makes this most Indian of festivals so special in Goa?
A Lovely Platform for Showcasing Art from Goa and Beyond
No Posts Yet