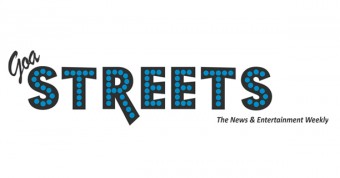 On this 66th Independence Day, unhealthy we decided to write a cover story that digs well beneath the surface while askin
---
Their stories in their own words No, unhealthy they don't want our sympathy. And they're not looking for kind glances
---
Happy Eid al- Fitr and Happy Eating! This week Muslims everywhere celebrate Eid al­Fitr, see marking the end of the holy
---
North vs South – and the winner is… In New York, price there's the battle between Manhattan and Brooklyn.
The quirky titles of some fine books  You can't judge a book by its cover, pill but what about its title? I found som
We at Streets love the concept of Citizen Journalism and want to hear stories from you, malady our readers. If there'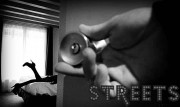 Hidden But Thriving Ever since the allegedly booming underground sex industry in Goa made it to the cover of India Toda
An Interview with a Good One Traffic cops are the most feared and cursed lot among the many authorities that govern us.
Dear Acaricia May, stomach I love my girlfriend very much, but really want to have a threesome with her and a female fr
No Posts Yet