The Corner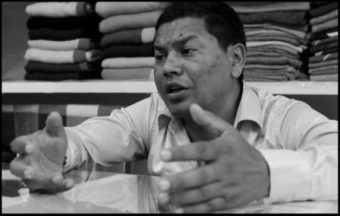 How Tragedy Transformed One Man's Life And The Countless Others He Helps
---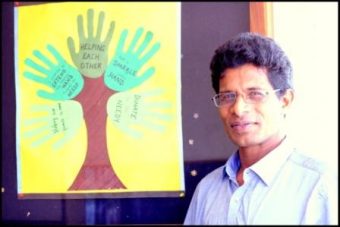 A Thoroughly Modern Priest Walks The Talk
---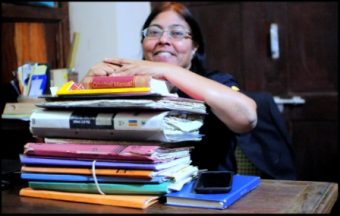 "And finally, Albertina, is there anything you would like to add?"
---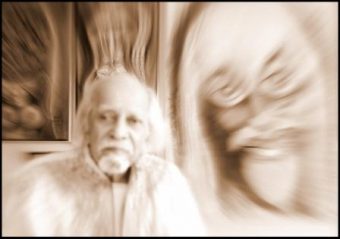 Dreaming of the Future, Reminiscing on the Past, He Still Paints At 92
---
Aquasail India (pioneers in leisure sailing in India) and AXIS BANK (India's third largest private bank) hosted the 2
Perfect weather and a serene stretch of sun-kissed shores of Goa is hosting the vClusive Cup - India Yachting Festival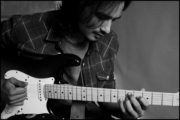 His Stunning Voice Can Move You To Tears. So Why Is Vamsee Krishna So Unhappy?
If there is one person who's the undisputed father of culture in Goa, it is Victor Rangel-Ribeiro.
Transforming Arts & Literary Scene of Goa
Cards for occasions ranging from Birthdays, Wedding Anniversaries to festivals like Diwali and Christmas are available.
No Posts Yet