Cover Story
For the fun, the funky, the crazy and, of course, the hopelessly romantic
---
Where To Put Your Money Now
---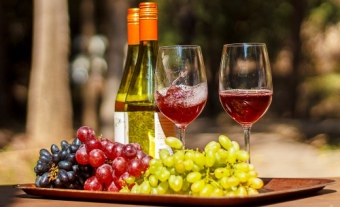 And the joy of the Grape Escapade
---
New Entertainment Sport Set to Take Goa By Storm
---
Starting 2015 With A Bang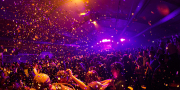 Where To be In Goa If You Want A Memorable Start To 2015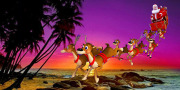 How Goa blends old traditions and new trends to create a unique celebration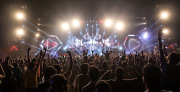 Music in the Sunny State
Better watch out December has come to Town!
The 17th Exposition of St Francis Xavier
No Posts Yet
Goa Streets is a weekly English News magazine published in Goa. It provides the latest on Goa covering arts and entertainment, plus politics, the environment, the economy, lifestyle and many other topics.