Cover Story
How A Village Ashram In Goa Contributes To Rising Radicalisation
---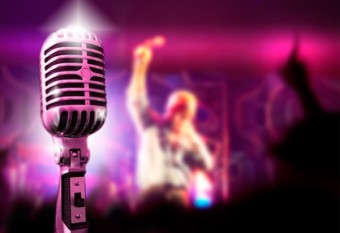 A Guide To Some Of The Best Musical Venues In The State
---
But are we really showing respect for this beloved deity?
---
Mhadei Water Dispute Reaches Flashpoint
---
Soul Searching On Independent India's 69th Birthday
Yes, Goa Wants To Attract International Attention. But Not This Way, Please!
New Projects Are Welcome, But What About Fixing The Ones We Already Have?
Teaching Cops The Truth About Drugs
Goan revellers take the 'leap of faith'
Hot Parties On Cool Nights This Monsoon
No Posts Yet
Goa Streets is a weekly English News magazine published in Goa. It provides the latest on Goa covering arts and entertainment, plus politics, the environment, the economy, lifestyle and many other topics.