Cover Story
It's called the "Layover App" but it may as well be called the "Affable App."
---
It Seems Like A Nice Idea. So Why Are So Many Goans Opposed?
---
Hallowed Rhythms Echo Through The Ruins of Old Goa
---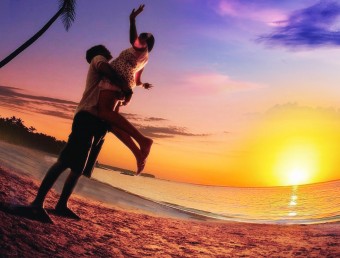 Love Is In The Air!
---
New Political Movement Promises A Different Path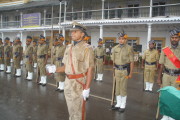 As Goa Suffers A Loss of Identity, Some See A Culture Enriched
Did You Know That Goa's Most Successful Governor Was Jewish?
Goa's Blueprint For Development Will Soon Be Finalised
The Mining Ban Has Been Lifted So Why Is There No Mining?
Take a Walk On The Wild Side This Holiday Season
No Posts Yet
Goa Streets is a weekly English News magazine published in Goa. It provides the latest on Goa covering arts and entertainment, plus politics, the environment, the economy, lifestyle and many other topics.