Cover Story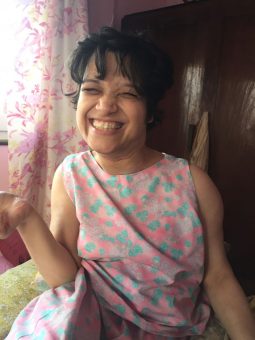 A Surprise Discovery From An Extraordinary Daughter of Goa She Can Paint! Forget cerebral palsy. Let's hear it fo
---
One Woman's Fight For Tourism With A Conscience in Goa
---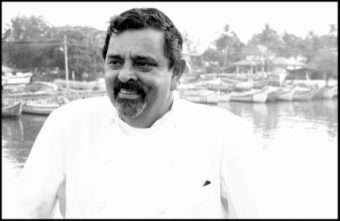 What Exactly Does Prince Charles Like To Eat?
---
Legendary Lester Is Passionately Percussive
---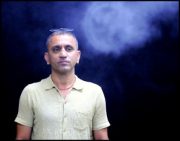 Offbeat Innovator Sets Out To Change The Universe, One Weird Idea At A Time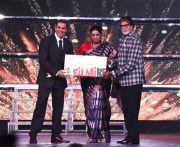 Come September and I started making plans to arrange housework schedules around the International Film Festival of India
Where the Action Is The rains arrived a while back and will be gone soon enough. So, folks, vcialis 40mg maybe it's (h
Ideas for Embracing the Rain
Come, take the Plunge of Joy!
Who said there's an off-season in Goa? It can be argued that there's no better time to be in Goa than the monsoons,
No Posts Yet
Goa Streets is a weekly English News magazine published in Goa. It provides the latest on Goa covering arts and entertainment, plus politics, the environment, the economy, lifestyle and many other topics.