Cover Story
His Stunning Voice Can Move You To Tears. So Why Is Vamsee Krishna So Unhappy?
---
Come September and I started making plans to arrange housework schedules around the International Film Festival of India (
---
Where the Action Is The rains arrived a while back and will be gone soon enough. So, viagra sale folks, vcialis 40mg maybe
---
Ideas for Embracing the Rain
---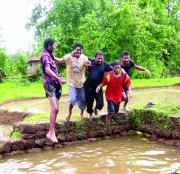 Come, vcialis 40mg take the Plunge of Joy!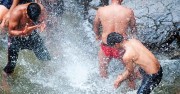 Who said there's an off-season in Goa? It can be argued that there's no better time to be in Goa than the monsoons,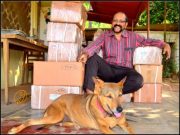 Publisher, Journalist And Cyber Junkie Makes Writers' Dreams Come True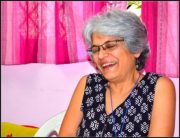 Trailblazers of Goa: Passionate People Who Make a Difference Goa's Top Advocate For Children's Mental Health Helps B
This Shouty Chef Is Deliciously Sweet And So Are Her Cupcakes
His Name Is Prince, But He Is The King Of Tiatr The Zaniest Guy In The Goanest of Art Forms
No Posts Yet
Goa Streets is a weekly English News magazine published in Goa. It provides the latest on Goa covering arts and entertainment, plus politics, the environment, the economy, lifestyle and many other topics.